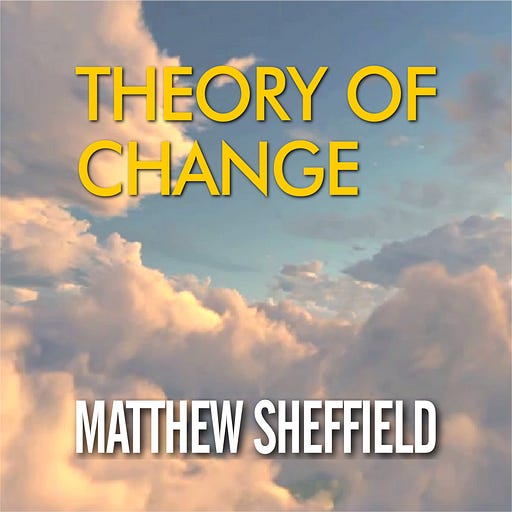 Mar 5 • 26M
Theory of Change #062: David Hollinger on the theological origins of the Christian Right
You cannot understand the politics of American reaction without understanding its soteriology
Lots of people want to change the world. But how does change happen? History is filled with stories of people and institutions that spent big and devoted many resources to effect change but have little to show for it. By contrast, many societal developments have happened without forethought from anyone. And of course, change can be negative as well as positive. In each episode of this weekly program, Theory of Change host Matthew Sheffield delves deep with guests to discuss larger trends in politics, religion, media, and technology.
Episode Summary
After decades of neglect, there is finally a large and growing body of scholarship and journalism about the Religious Right, the powerful Christian Nationalist movement that rules the Republican Party from the heights of the Supreme Court bench down to the municipal voting precinct.
While there is a great deal of excellent research and reporting on the movement, it overwhelmingly tends to focus on the Christian Right as a political phenomenon and not as much as a religious one. As a result, we know a great deal about what the Christian Right does, but not why it does so.
Fortunately, David Hollinger, our guest in this episode is up to the task. He's an emeritus professor at the University of California-Berkeley and the author of Christianity's American Fate: How Religion Became More Conservative And Society More Secular, which demonstrates that the Christian Right was first a theological reaction against a progressive tradition of Christianity that began emerging in the middle of the 20th century.
Listen to this episode with a 7-day free trial
Subscribe to Theory of Change Podcast With Matthew Sheffield to listen to this episode and get 7 days of free access to the full post archives.